The Cornerstone Of A Dry Basement
A reliable sump pump is the cornerstone of basement and crawl space waterproofing. Installed into the foundation of your home, a sump pump will remove water build-up in the foundation of a basement or crawl space by sucking the water up and depositing it into a discharge pipe that expels the water away from the foundation of your home.
Additionally, as an extra level of protection, many homeowners will have a battery backup power supply installed on their sump pumps to keep the pump running if a storm knocks out their power.
Why Does Your Home Need A Sump Pump
A Sump Pump For A Basement
Having a sump pump in your basement is what often makes the difference between a dry basement and a flooded basement during a storm. Why? Even the most robust waterproofing systems can be overwhelmed without a sump pump to expel excess groundwater from the storm quickly. Bottom line, if you're wondering if your home needs a sump pump or needs a new one, it probably does. 
Complete Basement Systems can provide you with a wide range of options that provide you peace of mind knowing your basement will stay dry when it rains.
A Sump Pump For A Crawl Space
 Many homeowners tell us, "my crawl space isn't underground; why do I need a sump pump?" The answer to that is simple; you need one because of the moisture in the surrounding soil. Groundwater can build up underneath your crawl space, damage your crawl space by eroding your foundation, and lead to mold growth under your home. The sump pumps we install for crawl spaces are specifically designed to capture this groundwater and eject it away from your foundation, keeping your crawl space dry.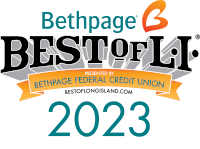 We're The Homeowner's Choice
With over 20 years of satisfied customers, Complete Basement Systems has delivered quality services at the most competitive prices to homeowners on Long Island.
Our Commitment to Quality
Our team is licensed, insured, and certified and will stop at nothing to ensure your basement or foundation issues are resolved.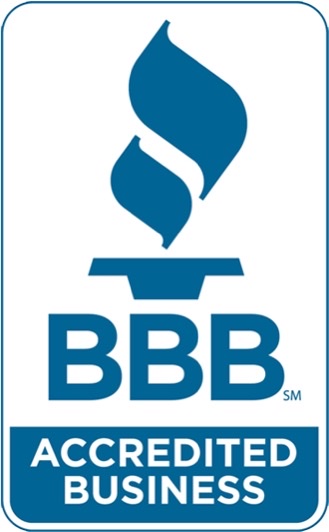 You Can Put Your Faith In Us
Complete Basement Systems is recognized as an honest and trustworthy company by the Better Business Bureau with an A+ rating.
We're Here To Serve You
Contact us today, and we'll give you a free, no-obligation quote.
Request a Free Quote