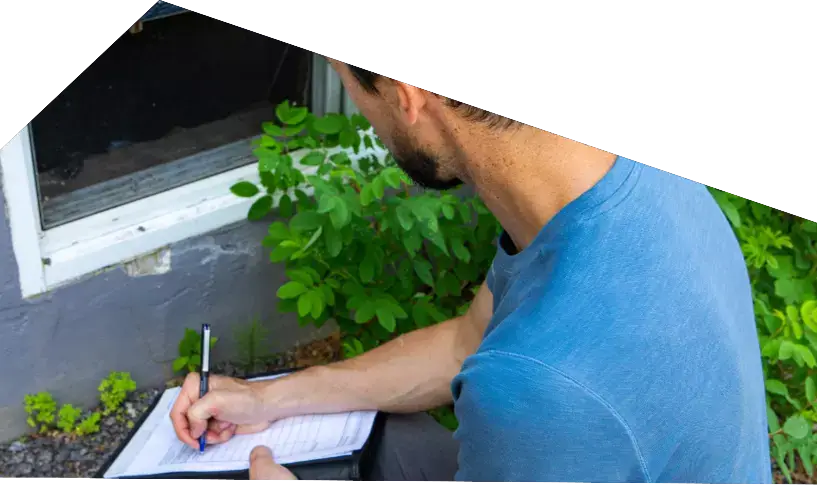 WHY CHOOSE COMPLETE BASEMENT SYSTEMS?
Since 2000, Complete Basement Services has been dedicated to making homes healthy and safe. Our team is licensed, insured, and certified to do business in all of Long Island, and we will stop at nothing to ensure that your basement or foundation issues are resolved withour breaking the bank.
FOUNDATION AND CRAWL SPACE REPAIR SERVICES
Is your basement collecting water, or have you discovered cracks in your foundation? It's time to call the professionals at Complete Basement Systems. For over 20 years, we have provided our customers with basement waterproofing, foundation repair, crawl space encapsulation, and insulation services that solve their foundation issues the right way.
view our services
16 reviews on
Wonderful service provided. We are very satisfied with our updated crawl space. Highly recommend this company. Jessica well organized all details in office with exceptional and professional follow up. David visited our home for quote inspection. He was delightfully pleasant and thoroughly explained the entire process. Amazing staff and work crew from start to finish.
Everything went perfect. Highly recommend this business. I'm a contractor and when you find someone like COMPLETE BASEMENT SYSTEMS, you feel comfortable recommending them because they will not disappoint or embarrassed you. Worth every penny
Lawrence Voigtsberger
2022-11-17
Great two man crew. Polite, did their job, neat and cleaned up.
Amanda Rodomista
2022-07-18
Excellent work and very courteous and professional. A pleasure to deal with all around.
This is a very professional company from the receptionist to the technicians. Found multiple sites in my foundation that needed to be waterproofed. They use a method that is used to repair leaks in major dams like the Hoover Dam! I was very impressed with this! They also test it after waterproofing to make sure it works. Awesome- I am very pleased!
I used Complete Basement Systems to install drains in my den, which is below grade, as well as in my crawl space, which they also waterproofed after Sandy. The installation went smoothly and their service was excellent. Never had a problem with the pumps and they are still going strong. I highly recommend them!
We're Here to Serve You
Contact us today, and we'll give you a free, no-obligation quote.