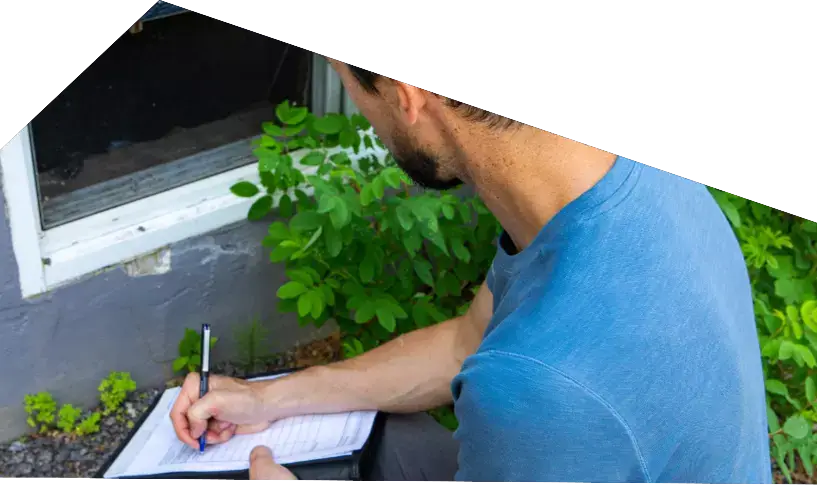 WHY CHOOSE COMPLETE BASEMENT SYSTEMS?
Since 2000, Complete Basement Services has been dedicated to making homes healthy and safe. Our team is licensed, insured, and certified to do business in all of Long Island, and we will stop at nothing to ensure that your basement or foundation issues are resolved withour breaking the bank.
FOUNDATION AND CRAWL SPACE REPAIR SERVICES
Is your basement collecting water, or have you discovered cracks in your foundation? It's time to call the professionals at Complete Basement Systems. For over 20 years, we have provided our customers with basement waterproofing, foundation repair, crawl space encapsulation, and insulation services that solve their foundation issues the right way.
view our services
3 reviews on
Bought a new (but very old house) found out the basement was very leaky. Spoke to many companies but these folks were very knowledgeable and presented a plan to phase in the work to determine the source of the leak before committing to emptying my bank account. They proposed a very reasonable plan and the folks doing the work were very respectful and clean. Very happy with the process and the installation. Will have to wait for big rains next year but if it leaks again, I am more than happy to work with them again on more aggressive solutions.
Read more
This company was courteous and consultative. They didn't try to oversell me and were patient with recommendations. Very professional and highly recommend them. Dan was great!
Read more
Tony Drinkwater
2021-11-12
These guys are great! It's been two years since I had to work done, and even in the worst rain storms the crawlspace is sealed up and sump pump is doing its thing. We had a minor problem initially (external to work that was done), and within a couple of days the crew came back over, diagnose the problem, fixed it, and there was no additional charge. As a professional home inspector I know quality work and Customer Service are paramount and these guys have it all. And Jessica put up with at least six different phone calls from me and was pleasant and helpful every time!
Read more
We're Here to Serve You
Contact us today, and we'll give you a free, no-obligation quote.