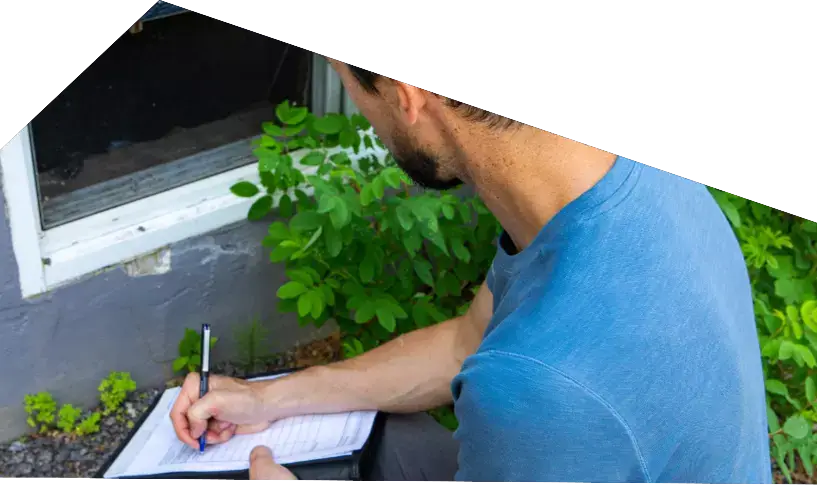 WHY CHOOSE COMPLETE BASEMENT SYSTEMS?
Since 2000, Complete Basement Services has been dedicated to making homes healthy and safe. Our team is licensed, insured, and certified to do business in all of Long Island, and we will stop at nothing to ensure that your basement or foundation issues are resolved withour breaking the bank.
FOUNDATION AND CRAWL SPACE REPAIR SERVICES
Is your basement collecting water, or have you discovered cracks in your foundation? It's time to call the professionals at Complete Basement Systems. For over 20 years, we have provided our customers with basement waterproofing, foundation repair, crawl space encapsulation, and insulation services that solve their foundation issues the right way.view our services
Helpful and Professional Sales Team
Your salesman is a great guy. His presentation and reference from a friend convinced me to use your company. I was extremely satisfied with the job, the installation crew was friendly, excellent and the clean-up was totally satisfactory. Your office staff was very cordial and helpful.
Daniel S. of Port Washington, NY
Thursday, June 5th
Professional and Experience Workers
The crew was professional and pleasant. Dan was excellent! We heard about complete basement systems from our neighbors. We chose them because of their strong recommendation and Dan's great presentation. The rest of the workers were terrific and very respectful. Overall, great experience and a very professional company.
Kevin K. of Long Beach, NY
Wednesday, February 5th
Professional and Courteous
We heard about this company from a friend. Chose them based off expertise and their reputation. Very satisfied with everything. Salesman was to the point and professional. John was a gentleman from start to finish. His expertise was assuring and the great work promised was done.
Bob H. of Oceanside, NY
Tuesday, June 10th
Excellent Installation Crew
Very satisfied with the job, installation crew was excellent. The office staff was professional and courteous. Your salesman was knowledgeable and thorough. I have made several recommendations on our block alone.
Adam of Merrick, NY
Monday, October 22nd
Thorough, Clean, Professional
I was very satisfied with the job, I thought the installation crew was fantastic! The job site was left very clean. Your salesman was very knowledgeable and informative, in addition the office staff was very professional and friendly.
Mike W. of Bellmore, NY
Tuesday, May 13th
We're Here to Serve You
Contact us today, and we'll give you a free, no-obligation quote.