Moisture Control
Keeping the moisture in your basement or crawl space under control is critical because, if left unchecked can lead to one of the most dangerous things to have in your home, mold. Mold can threaten the health of you and your family, but with the help of a dehumidifier, you can control the humidity in your basement or crawl space, stopping mold in its tracks.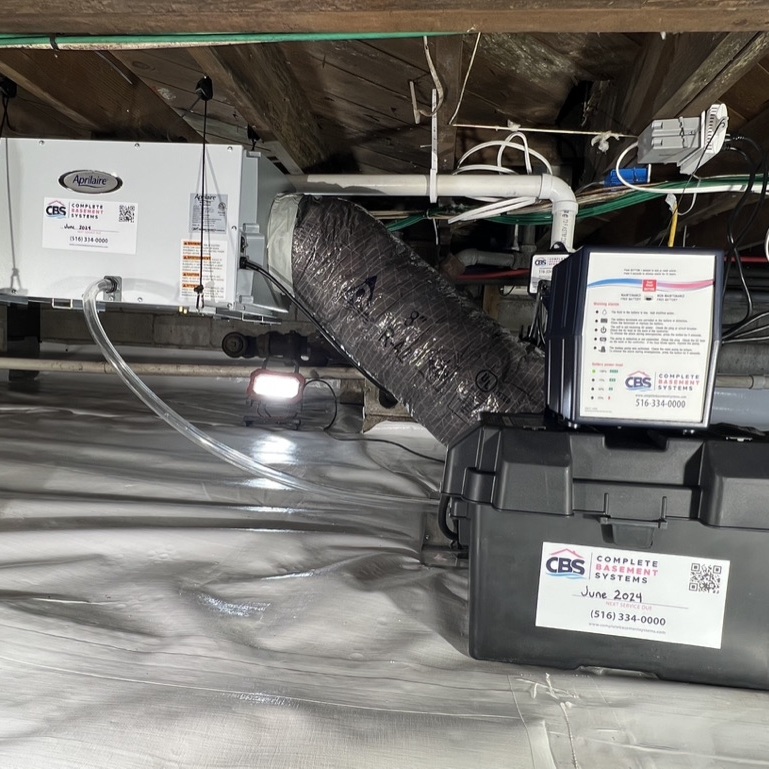 Basement Dehumidifier
When it comes to keeping the humidity in your basement under control, it is essential to factor in three things: the size of your basement, drainage for the dehumidifier, and the unit's features. First, the larger the basement, the more powerful the unit will need to control the humidity. Second, it's essential to consider drainage; many units make this easy with a drainage pump pre-installed into the unit—finally, features. 
Complete Basement Systems can provide your home with a basement dehumidifier that comes with many convenient options – such as remote controls for the unit, air filters, hanging kits, and more to ensure maximum effectiveness for your unit.
Crawl Space Dehumidifier
A crawl space dehumidifier operates on the same basic principles as a regular basement dehumidifier. However, these units are smaller, lighter, and quieter because the coverage area is a fraction of a basement. Many crawl space dehumidifiers are installed in the crawl space ceiling or mounted on blocks to keep them off the floor. 
If you are looking for a way to keep the humidity in your crawl space under control, contact our specialists about what dehumidifier units Complete Basement Systems have to offer.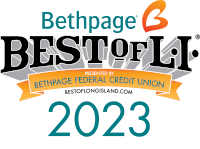 We're The Homeowner's Choice
With over 20 years of satisfied customers, Complete Basement Systems has delivered quality services at the most competitive prices to homeowners on Long Island.
Our Commitment to Quality
Our team is licensed, insured, and certified and will stop at nothing to ensure your basement or foundation issues are resolved.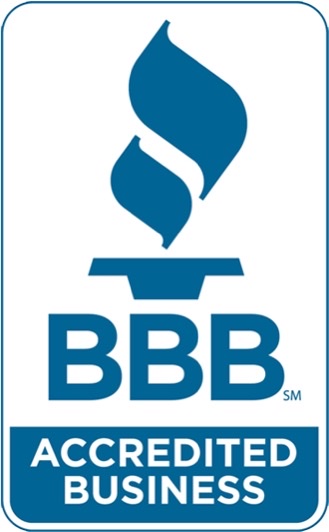 You Can Put Your Faith In Us
Complete Basement Systems is recognized as an honest and trustworthy company by the Better Business Bureau with an A+ rating.
We're Here to Serve You
Contact us today, and we'll give you a free, no-obligation quote.