The First Line Of Defense
Water in your basement is never a good thing. Even a little water can cause tremendous damage to your foundation and also lead to dangerous mold growth. That is why when it comes to keeping your basement dry, it's good to have a robust first line of defense; a drainage system, either interior, exterior, or both.
Our Drainage Systems Solutions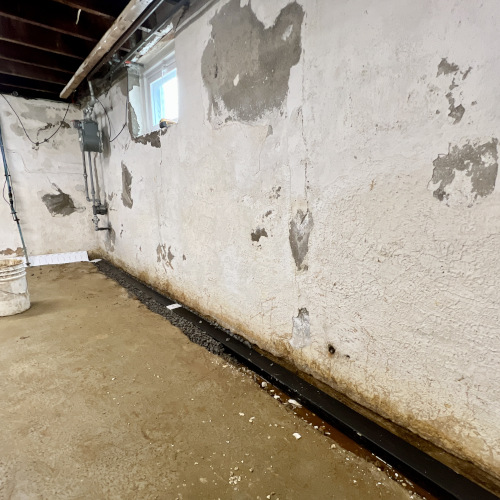 Interior Drainage System
Unfortunately, not all exterior options for basement waterproofing are foolproof. We advise it's best to have a multi-layered defense against water entering your home, and the likely point of entry, the cove joint (where the basement wall meets the floor), is the best place to start. 
Our interior drainage system is essentially one long seamless channel that wraps the perimeter of your basement and, captures water as it enters your home, and funnels it directly to the sump pump then out of your home. 
Complete Basement Systems can install an interior drainage system to protect your home at the cove joint. Our interior systems are installed by jackhammering a specific section of your basement floor, installing the waterproofing system at the cove joint, and then sealing the area.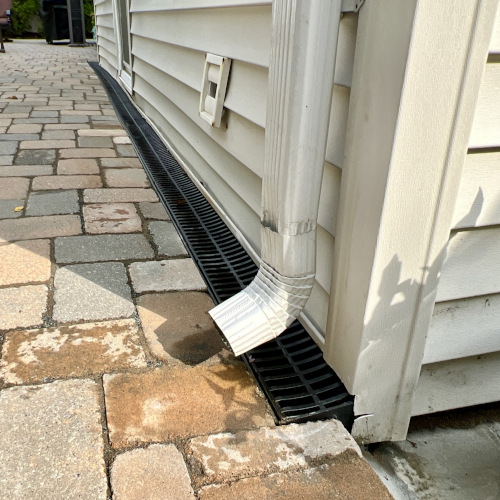 Exterior Drainage System
An Exterior Drainage System, commonly referred to as a French Drain System, collects and drains groundwater that pools around the base of your exterior foundation. This system is made up of a series of connected perforated pipes placed along the exterior footing of your foundation and is surrounded by gravel. The gravel captures groundwater and redirects it into the system and away from your foundation. 
Many homes are built with an exterior drainage system because it aims to help eliminate hydrostatic pressure (the common cause of foundation damage) against the cove joint. Over time, this system can become damaged or clogged and stop working. 
However, recent developments in the waterproofing industry have made products available that can elongate the life of exterior drainage systems for decades. Contact our waterproofing team today and inquire about our exterior drainage systems.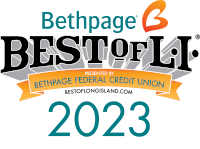 We're The Homeowner's Choice
With over 20 years of satisfied customers, Complete Basement Systems has delivered quality services at the most competitive prices to homeowners on Long Island.
Our Commitment to Quality
Our team is licensed, insured, and certified and will stop at nothing to ensure your basement or foundation issues are resolved.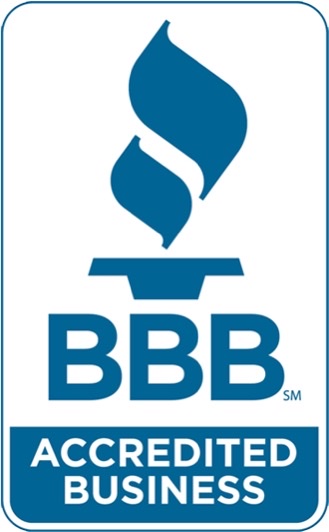 You Can Put Your Faith In Us
Complete Basement Systems is recognized as an honest and trustworthy company by the Better Business Bureau with an A+ rating.
We're Here to Serve You
Contact us today, and we'll give you a free, no-obligation quote.