Take Back Your Crawl Space
Many crawl spaces are dark, dirty and damp, this makes them the perfect location for mold to grow inside your home. At Complete Basement Systems, we know how to solve crawl space problems and provide Long Island residents just like you with lasting solutions that will keep your crawl space dry and your home safe from mold infestation.
How To Spot Crawl Space Problems
Sagging and creaking floors above your crawl space

The air in your home is musty
Mold and mildew have appeared in your crawl space

Your home has become humid.
Our Crawl Space Solutions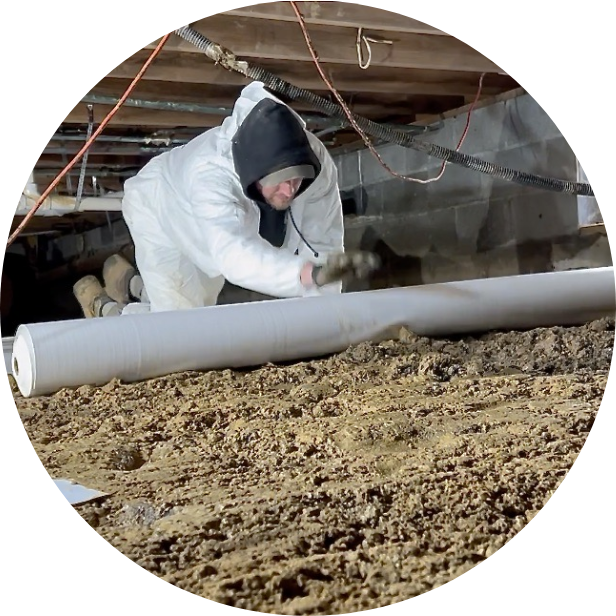 Encapsulation
A damp, wet crawl space can create a mountain of problems for any homeowner. These places can often be forgotten and rarely used, making them the perfect place for mold growth or unwanted pests entering your home. That is why we offer crawl space encapsulation, a great way to keep your crawl space healthy and your home secure.
Crawl space encapsulation involves separating and protecting your crawl space from outdoor conditions. Complete Basement Systems will help keep your crawl space clean and dry by installing moisture-proof liners and insulation. Once your encapsulation is complete, your crawl space will be dry and can also serve as an extra storage space.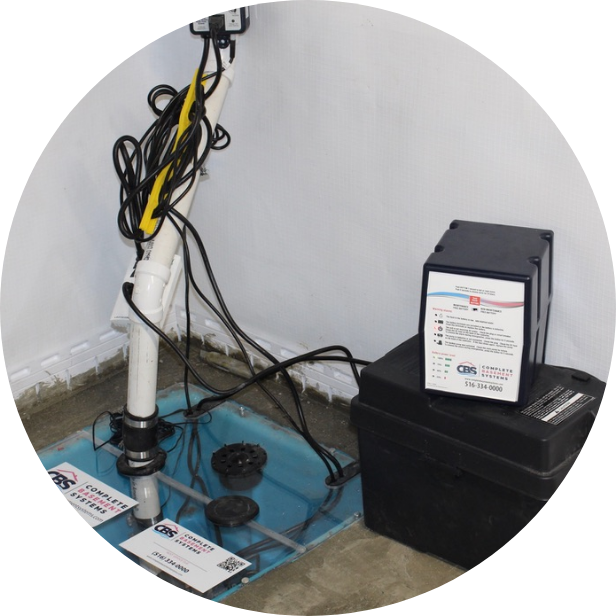 Sump Pumps
A reliable sump pump usually makes the difference between a flooded crawl space and a dry one during heavy rainstorms. Often homeowners will overlook the value of installing a sump pump because their traditional drainage systems have performed well in the past – until they don't.
Sump pumps are often the best defense against water entering your crawl space. They work by collecting water from the surrounding foundation and ejecting it through a discharge line before it can cause damage. Sump pumps are often installed to complement interior drainage systems – and provide a means to expel water quickly from your crawl space before it backs up and floods your home.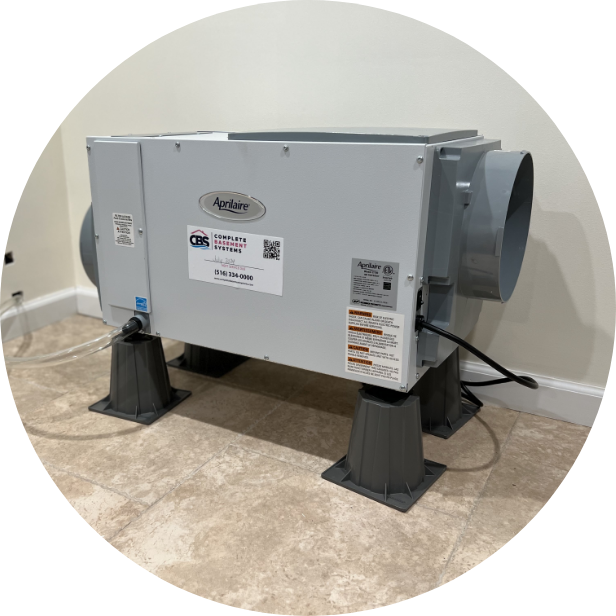 Dehumidifiers
One of the most dangerous things from excessive moisture in your crawl space is mold. Mold is a problem that can threaten your health and well-being. Even if it's locked away and out of sight, mold spores can travel through your HVAC system and cause allergic reactions, breathing problems, and other health issues.
A great way to stop mold in its tracks and control the humidity in your crawl space is with a dehumidifier. Our dehumidifiers control the moisture in the air in a given area. Installing one in your crawl space will go a long way toward keeping your crawl space dry and preventing mold growth.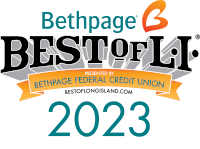 We're The Homeowner's Choice
With over 20 years of satisfied customers, Complete Basement Systems has delivered quality services at the most competitive prices to homeowners on Long Island.
Our Commitment to Quality
Our team is licensed, insured, and certified and will stop at nothing to ensure your basement or foundation issues are resolved.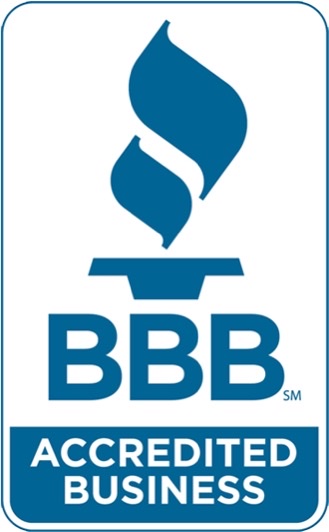 You Can Put Your Faith In Us
Complete Basement Systems is recognized as an honest and trustworthy company by the Better Business Bureau with an A+ rating.
We're Here to Serve You
Contact us today, and we'll give you a free, no-obligation quote.