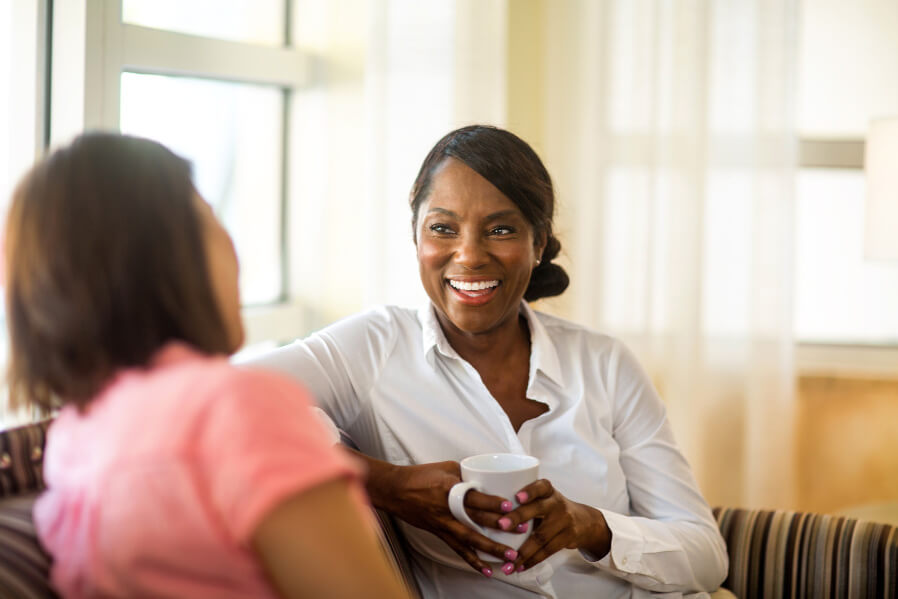 Refer a Friend
We are honored you chose us to complete your project at Complete Basement Systems. With our Refer a Friend program, you can give your friend the home services they deserve while reaping the rewards.
Step 1
Fill in your information, and choose your reward and your referral's information.
Step 2
Your referral becomes our customer.
Step 3
Once the job is complete and paid, you receive your reward.