Foundation Troubles?
Cracked, bowed, or leaning foundation walls are all telltale signs your home is in desperate need of foundation repair. At Complete Basement Systems, we have over 20 years of experience providing Long Island homeowners with lasting foundation repair solutions that have kept their homes safe and stable.
Signs You Have A Foundation Issue
Your basement walls have stair cracks

Your basement floor is cracking
Doors and windows are becoming harder to close

The floors in your home are sagging
Our Foundation Repair Solutions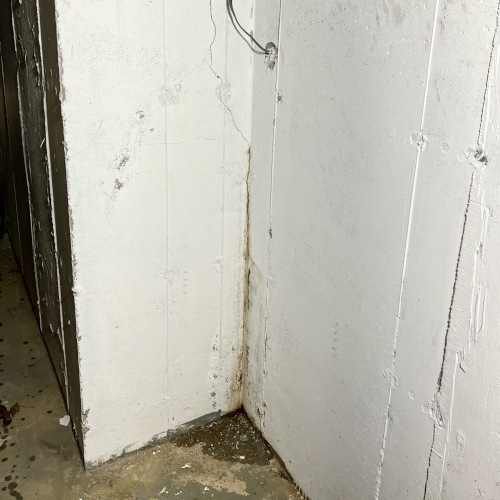 Crack Injection
Over time, any home will shift and settle as the soil expands and loosens around it. This expansion often puts added pressure on your foundation. Unfortunately, this pressure will often lead to cracks in your basement walls along with their weakest points. This is why when you notice cracks, they are typically in the form of a flight of stairs; this is called "stair cracking."
Complete Basement Systems offers crack injection apart of our foundation repair solutions to remedy the cracks in your basements walls. This service involves sealing the cracks in your foundation caused by a settling foundation with a lasting water-resistant epoxy to provide a lasting seal and a smooth finish.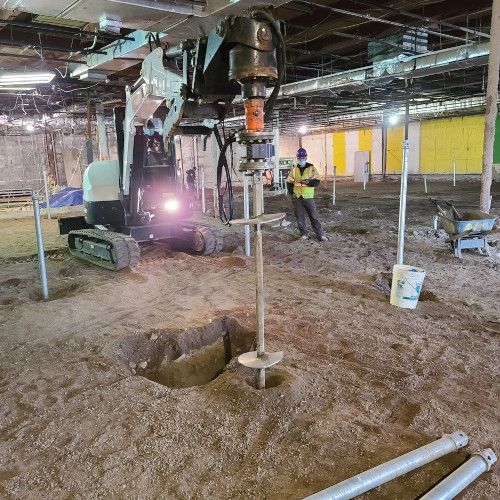 Helical Piles/Piers
Unfortunately, when a foundation has shifted too much, it gives way and starts to bow inwards. That is why Complete Basement Systems offers one of the most reliable methods of bracing a bowing basing wall.
Helical Piles/Piers are heavy-duty supports for sinking and settling foundations. They are essentially large anchors screwed into the surrounding earth through your foundation walls and floors to secure your home in place, firmly canceling the forces put on your foundation by the soil around it.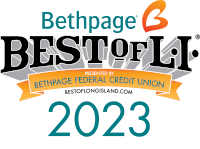 We're The Homeowner's Choice
With over 20 years of satisfied customers, Complete Basement Systems has delivered quality services at the most competitive prices to homeowners on Long Island.
Our Commitment to Quality
Our team is licensed, insured, and certified and will stop at nothing to ensure your basement or foundation issues are resolved.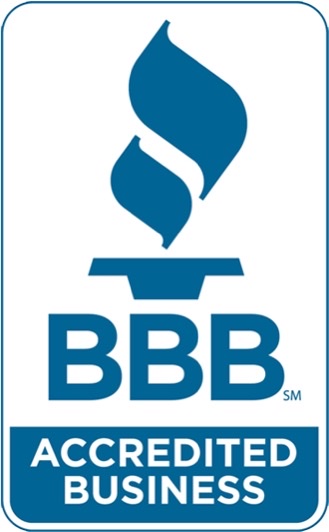 You Can Put Your Faith In Us
Complete Basement Systems is recognized as an honest and trustworthy company by the Better Business Bureau with an A+ rating.
We're Here to Serve You
Contact us today, and we'll give you a free, no-obligation quote.