What Is Crawl Space Encapsulation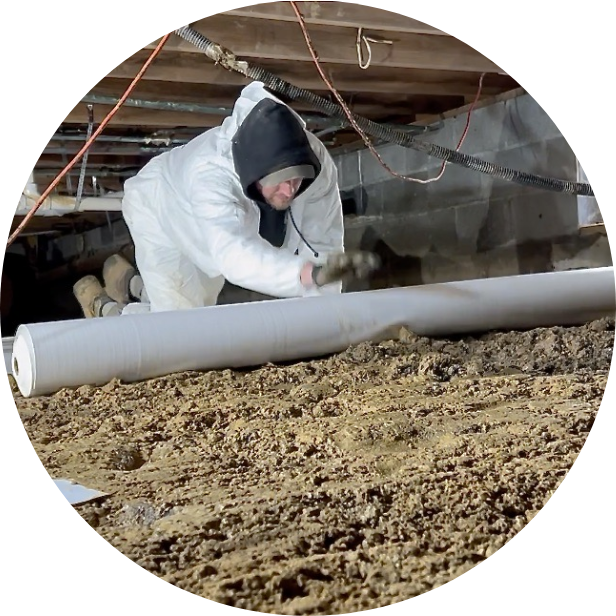 Crawl space encapsulation is the process of sealing your crawl space to reduce humidity and water leaks with the overall goal of preventing mold growth and keeping unwanted pests out of your home. At its base, crawl space encapsulation involves lining the floor and the crawl space walls with overlapping plastic sheeting made of polyethylene plastic. Also, vents and doors to the crawl space are replaced with products designed to be secure and moisture resistant.
Additionally, this process is often taken a step further by installing moisture-resistant vapor barriers on the bare floor of the crawl space. These barriers prevent foul odors and gasses from rising into your home.

Also, a sump pump is often installed to prevent any moisture buildup in the foundation of the crawl space, along with a dehumidifier to keep the humidity at a constant, making it easier to keep your home cool in the summertime. 
When your crawl space is fully encapsulated, you will no longer have to worry about dangerous mold growth, unwanted guests, and can look forward to lower energy bills.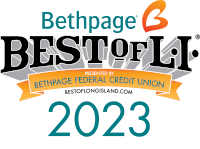 We're The Homeowner's Choice
With over 20 years of satisfied customers, Complete Basement Systems has delivered quality services at the most competitive prices to homeowners on Long Island.
Our Commitment to Quality
Our team is licensed, insured, and certified and will stop at nothing to ensure your basement or foundation issues are resolved.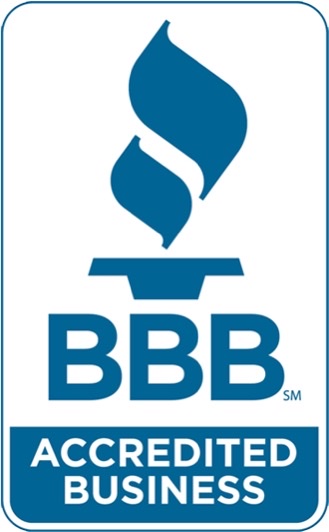 You Can Put Your Faith In Us
Complete Basement Systems is recognized as an honest and trustworthy company by the Better Business Bureau with an A+ rating.
We're Here to Serve You
Contact us today, and we'll give you a free, no-obligation quote.