Why Do Basement Walls Crack?
When cracks appear on your basement walls, it's because of one of two reasons: your foundation is settling (the soil has shifted due to weight) or because of hydrostatic pressure (water absorption/expansion in the soil). Neither of these two reasons can be prevented entirely, but there are proven methods from Complete Basement Systems to remedy the damage once it appears.
Our Crack Injection Solutions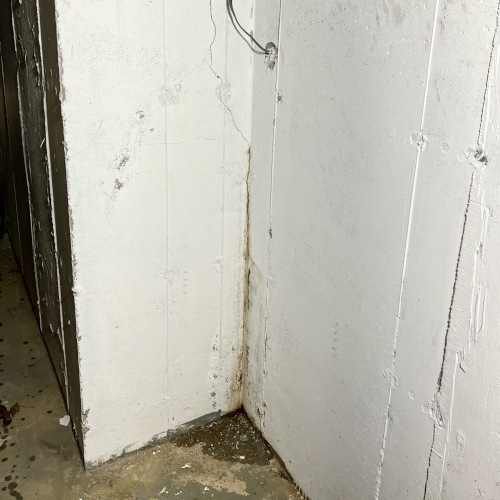 Polyurethane Crack Injection For Actively Leaking Cracks
Today, there are two common ways of waterproofing a cracked concrete floor or wall. One is by using polyurethane injections, and the other is by using epoxy. If the crack is actively leaking and needs to be waterproofed quickly, a waterproofer will commonly use polyurethane. 
Polyurethane is a versatile sealant that is not only activated by moisture but expands rapidly and drys quickly. The only downside of polyurethane sealants is that it is not used in foundation repair because the sealant does not bond as strongly to concrete as an epoxy. 
Our crack injection works by installing injection ports along the crack, which are then sealed with adhesive. Once ready, the water-resistant sealant is injected into the ports ensuring the sealant is pushed deep into the crack, ensuring maximum coverage. Once complete, the injection ports will be removed, the holes sealed, and the patch is smoothed over for a neat finish.
Epoxy Crack Injection For Foundation Repair
If the crack in your basement is not actively leaking, and the goal is to strengthen the foundation's integrity, a water-resistant epoxy is used. The primary benefit of epoxy-based sealants is their impressive strength that can exceed most concrete, making it the only choice for cracks requiring significant structural repair. 
Unfortunately, epoxies have a long curing time, typically taking hours to harden, making it vital the crack remains dry. However, the long cure time can benefit as it allows the epoxy to flow into even the hardest to reach crevices for a uniform bond preventing water from finding an entry back into the wall.
Additionally, Complete Basement Systems only uses specific types of epoxy that are water-resistant, ensuring a lasting seal for years to come.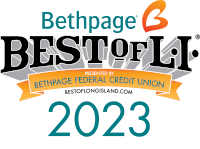 We're The Homeowner's Choice
With over 20 years of satisfied customers, Complete Basement Systems has delivered quality services at the most competitive prices to homeowners on Long Island.
Our Commitment to Quality
Our team is licensed, insured, and certified and will stop at nothing to ensure your basement or foundation issues are resolved.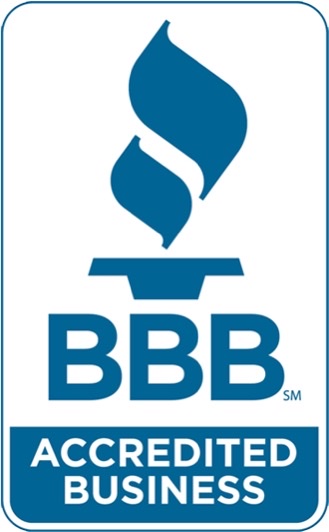 You Can Put Your Faith In Us
Complete Basement Systems is recognized as an honest and trustworthy company by the Better Business Bureau with an A+ rating.
We're Here to Serve You
Contact us today, and we'll give you a free, no-obligation quote.