Is Your Home Drafty?
High heating bills in the winter and high cooling bills in the summer are often the result of poor insulation in your basement or crawl space. This is typically a result of water damaged and/or mold ridden fiberglass insulation. At Complete Basement Systems, we provide spray foam insulation which bonds directly to wood and concrete making your home more comfortable and reducing your monthly energy bills.
Five Benefits Of Spray Foam Insulation
Moisture and mold resistant

Prevents bugs and pests from entering your home

Can drastically reduce energy costs
Blocks cold air drafts in the winter and high humidity in the summer

Bonds directly to the wood and seals all cracks and crevices
Our Spray Foam Insulation Services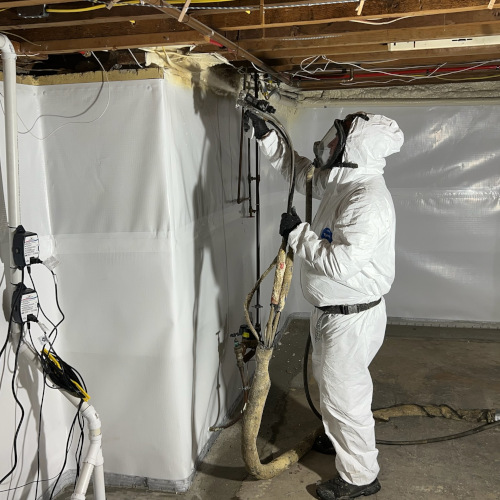 Spray Foam
Fiberglass insulation in homes has been around for nearly 100 years. Unfortunately, it's not a material that can continue to be as effective over a long time and can quickly degrade and lose its effectiveness. In your basement or crawl space, it can often become soggy due to moisture and become a breeding ground for mold.
That is why spray foam insulation has become an increasingly popular alternative for insulating homes. Spray foam insulation is well-suited to insulating your basement or crawl space because, unlike fiberglass insulation, spray foam is immune to moisture damage and will fill small crevices and cracks to provide a more lasting seal that will go a long way to keeping your energy bills down this winter.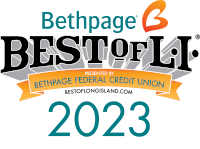 We're The Homeowner's Choice
With over 20 years of satisfied customers, Complete Basement Systems has delivered quality services at the most competitive prices to homeowners on Long Island.
Our Commitment to Quality
Our team is licensed, insured, and certified and will stop at nothing to ensure your basement or foundation issues are resolved.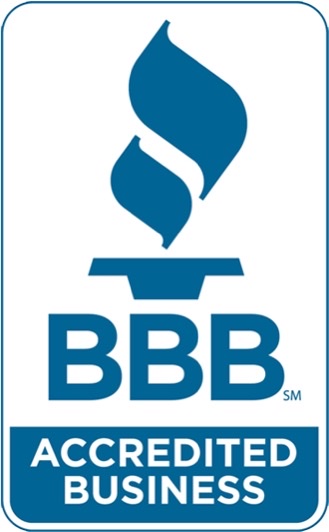 You Can Put Your Faith In Us
Complete Basement Systems is recognized as an honest and trustworthy company by the Better Business Bureau with an A+ rating.
We're Here to Serve You
Contact us today, and we'll give you a free, no-obligation quote.