Do You Have A Wet Basement?
Our Basement Waterproofing services are designed to stop water from entering your basement through the walls, floors, or windows. We provide customized solutions for your home's problems, such as drainage systems, crack injection, sump pumps, and dehumidifiers that keep your home safe and dry.
The Lasting Effects Of A Wet Basement
Belongings in your basement become ruined entirely.

Mold growth and associated health problems from living with mold.
Damage to the wooden support beams and floor joists in your home.

The structural integrity of your home becomes compromised, leading to the collapse.
Our Basement Waterproofing Solutions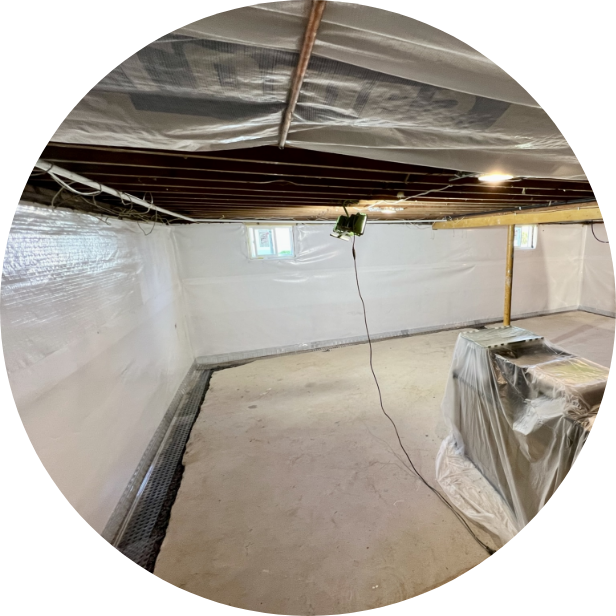 Drainage Systems
When water enters your basement, it typically enters at your foundation's weakest point – where the basement wall meets the floor. This point is called a cove joint, and 9 times out of 10 is the entry point for water in the foundation.
To protect this area, Complete Basement Systems can install interior drainage systems (also known as French Drains) to run the perimeter of your basement. When water seeps into the foundation at the cove joint, it's channeled directly to a sump pump and then out of your home.
Crack Injection
Over time, any home will shift and settle. Soil expands and loosens and puts added pressure on your foundation. Unfortunately, this pressure often causes cracks in your basement walls along with their weakest points. Water from the soil surrounding your home will then seep in and find a home in your basement.
To remedy this, Complete Basement Systems offers crack injection. This service involves sealing the cracks in your foundation caused by a settling foundation and water intrusion. To ensure a lasting seal, we only use water-resistant epoxy to provide a lasting seal and a smooth finish.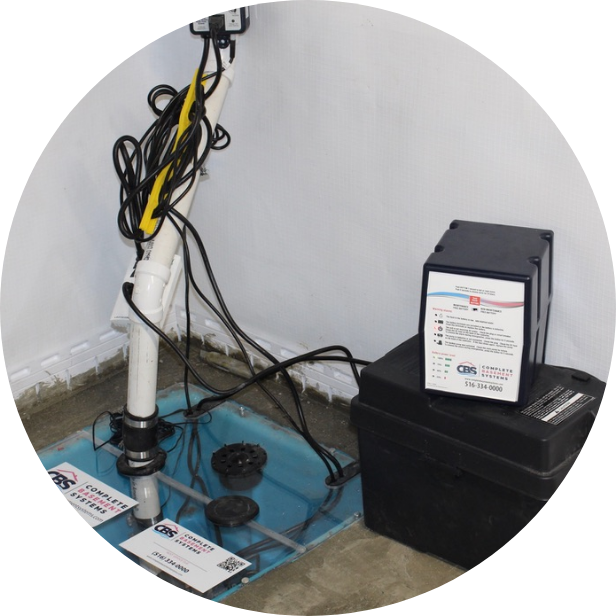 Sump Pumps
During heavy rainstorms, a reliable sump pump usually makes the difference between a flooded basement and a dry one. Often homeowners will overlook the value of installing a sump pump because their traditional drainage systems have performed well in the past – until they don't.
Sump pumps are often the best defense against water entering your foundation. They work by collecting water from the surrounding foundation and ejecting it through a discharge line before it can cause damage. Sump Pumps are often installed to complement interior drainage systems – and provide a means to expel water quickly from your foundation before it backs up and floods your home.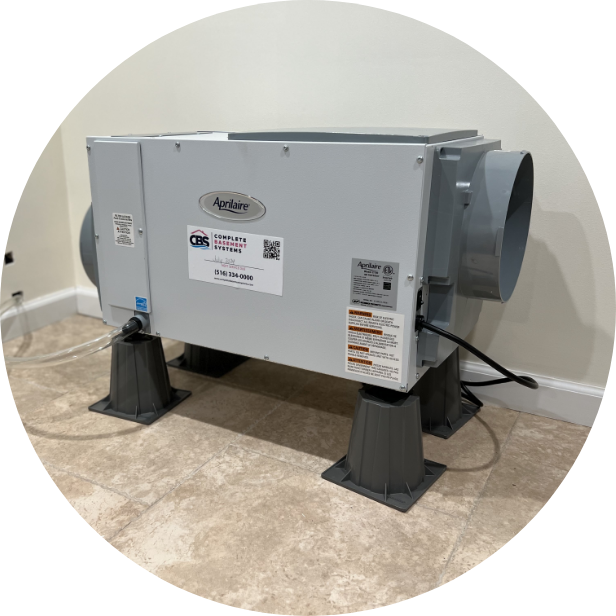 Dehumidifiers
One of the most dangerous things from water in your basement is mold. Mold is a problem that can threaten your health and wellbeing. Even if it's locked away and out of sight, mold spores can travel through your HVAC system and cause allergic reactions, breathing problems, and other health issues.
A great way to stop mold in its tracks and control the humidity in your basement is with a dehumidifier. Our dehumidifiers control the moisture in the air in a given area. Installing one in your basement will go a long way toward keeping your basement dry and preventing mold growth.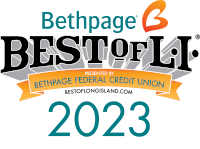 We're The Homeowner's Choice
With over 20 years of satisfied customers, Complete Basement Systems has delivered quality services at the most competitive prices to homeowners on Long Island.
Our Commitment to Quality
Our team is licensed, insured, and certified and will stop at nothing to ensure your basement or foundation issues are resolved.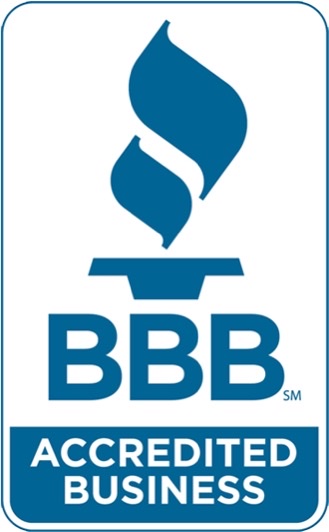 You Can Put Your Faith In Us
Complete Basement Systems is recognized as an honest and trustworthy company by the Better Business Bureau with an A+ rating.
We're Here to Serve You
Contact us today, and we'll give you a free, no-obligation quote.