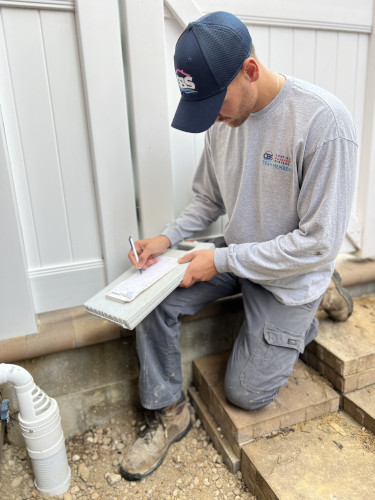 A Great Way To Maintain Your Waterproofing or Foundation Reinforcement Systems
At Complete Basement Systems, we offer our customers a comprehensive annual maintenance program that provides peace of mind and long-term protection for their homes. Our annual maintenance program maintains your waterproofing or foundation reinforcement systems that keep your home dry for years to come.
Our Annual Maintenance For Waterproofing Systems Include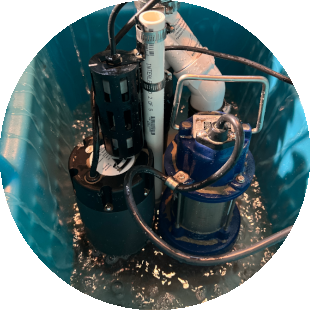 Cleaning and inspection of your sump pump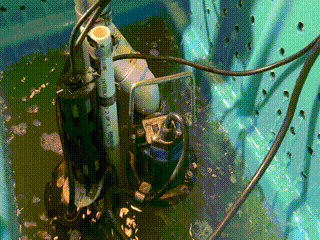 Cleanout of the sump pump liner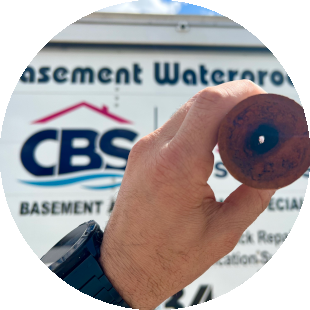 Inspection of the sump pump discharge line and valve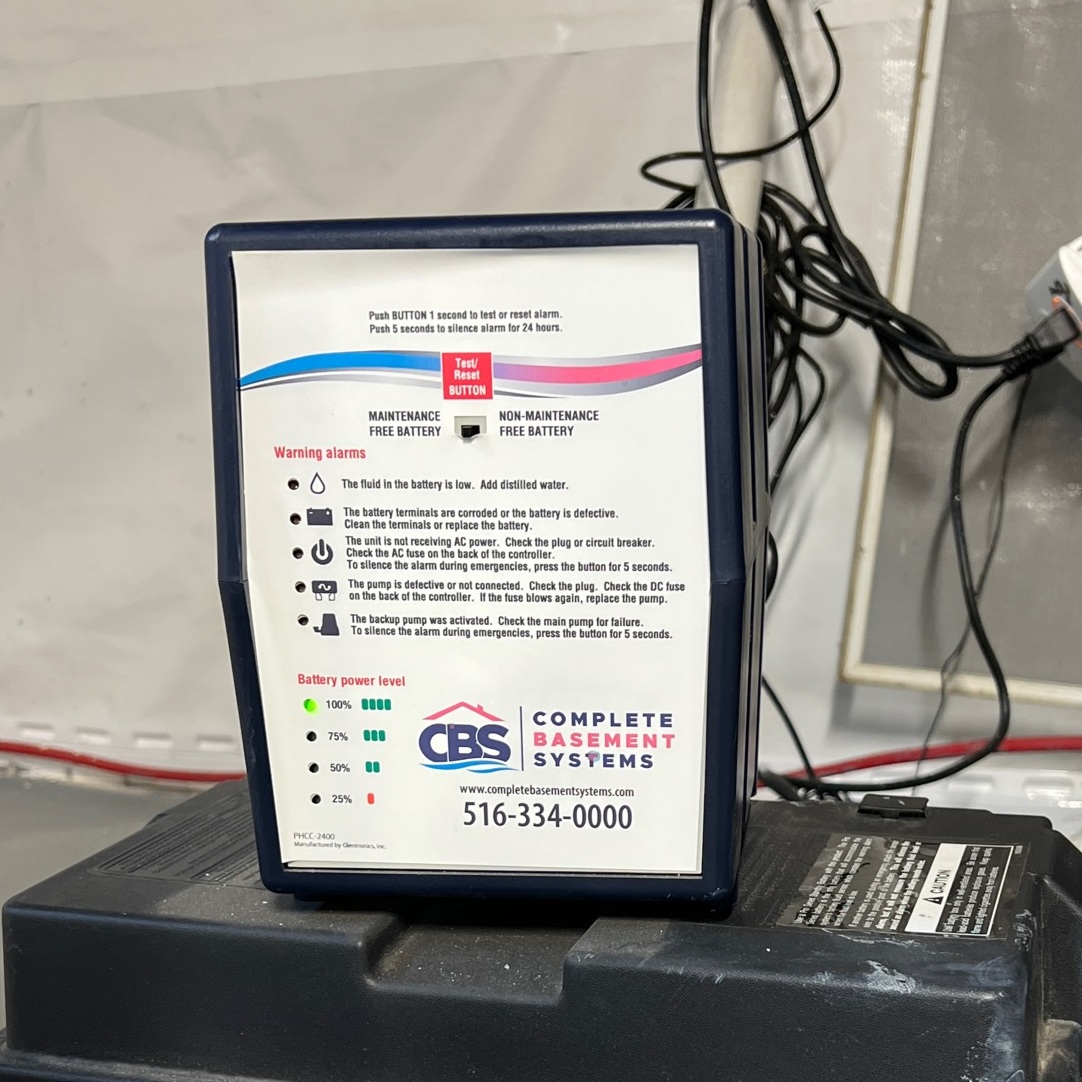 Testing of your battery backup alarm (if applicable)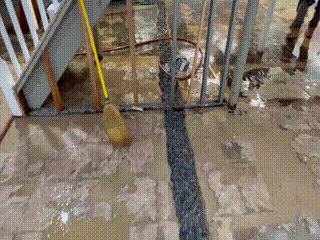 Sediment flushing from your waterproofing system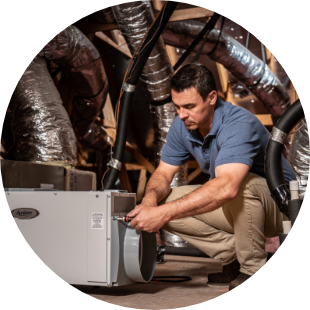 Full inspection and ongoing maintenance of your dehumidifier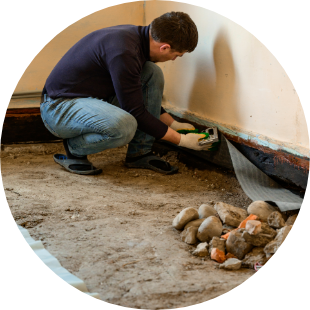 Waterproofing inspection of your home
Our Annual Maintenance For Foundation Reinforcement Systems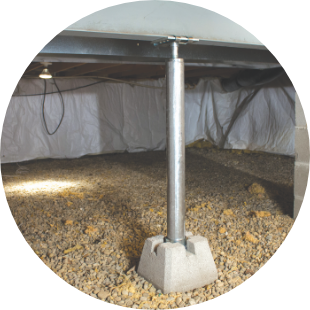 Ensure your installed I-beams are at the correct pressure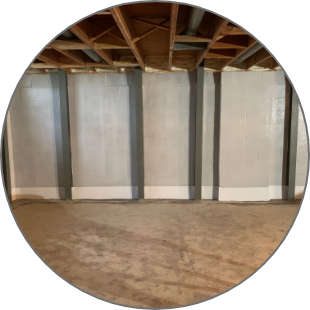 Ensure your carbon fiber strapping is firmly in place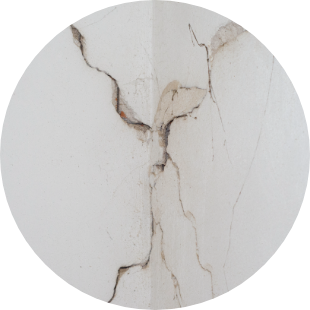 Check for any cracks in your basement or crawl space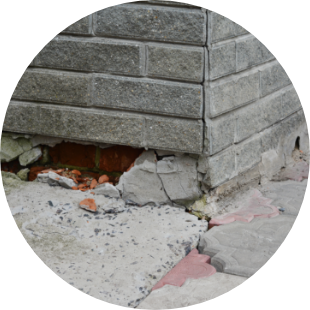 Provide a thorough inspection of your home's foundation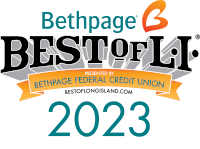 We're The Homeowner's Choice
With over 20 years of satisfied customers, Complete Basement Systems has delivered quality services at the most competitive prices to homeowners on Long Island.
Our Commitment to Quality
Our team is licensed, insured, and certified and will stop at nothing to ensure your basement or foundation issues are resolved.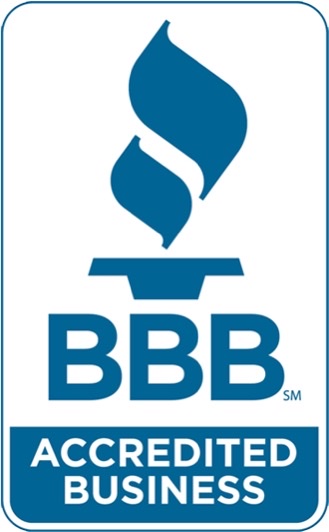 You Can Put Your Faith In Us
Complete Basement Systems is recognized as an honest and trustworthy company by the Better Business Bureau with an A+ rating.
We're Here to Serve You
Contact us today, and we'll give you a free, no-obligation quote.