Is It Time To Replace Your Basement Windows?
These days, many Long Island homeowners are looking to basement finishing to maximize their space and often add additional bedrooms when their family starts to grow. But why do they need to replace the basement windows, and why should they also consider an egress window for a basement bedroom?
Why You Should Consider Replacing Your Basement Windows
Older windows can allow heat escape in the winter and cool air in the summer, leading to higher energy bills.
Older windows are easier to break through for unwanted guests, such as wild animals and thieves.
Older windows are an eyesore and can depreciate the value of your home if you intend to sell.
Finally, if you have a basement bedroom, an older window can be a costly obstacle for a loved one trying to escape in the event of a fire.
Our Basement Window Replacement Services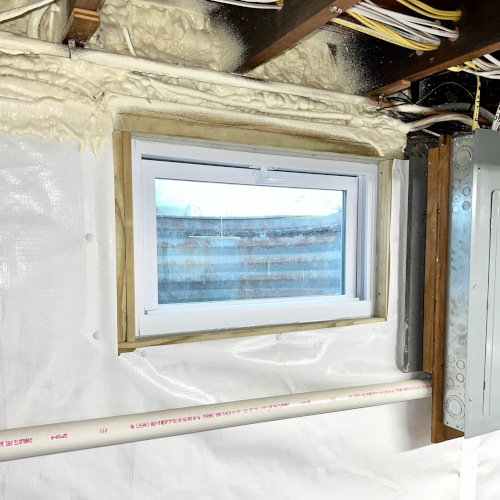 Basement Window Replacement
When it's time to consider upgrades to your home, many homeowners don't know where to start. For us, it's simple. We always tell our customers to consider something that will pay for itself, like replacing their basement windows.
Replacing your basement windows can go a long way to lowering your home's energy bills. Our team can remove your old basement windows and completely replace them with modern energy-efficient windows. Complete Basement Systems has an extensive range of options that suit your home and will pay for themselves when they aren't letting out your heat in the winter or cool air in the summer.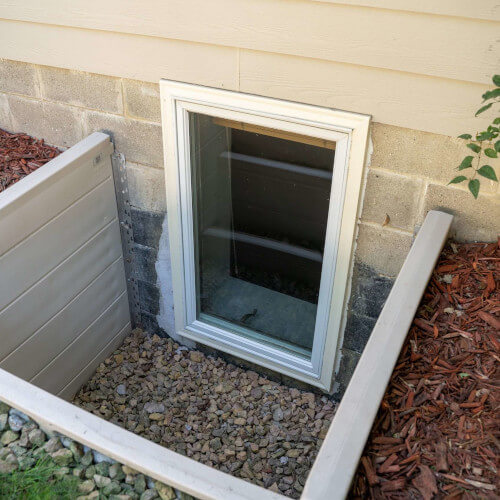 Basement Egress Installation
These days, many homeowners are looking for ways to maximize their space by adding additional bedrooms in their basements. If you're considering adding a bedroom in your basement, you may be required by state law to install an egress window – a means of escape in the event of a fire.
Per code, if your basement serves as a living space, you are legally required to install these unique windows for each bedroom in the basement. Additionally, a basement egress window requires an area wall or well surrounding it. This allows the window more room to open, providing an accessible entrance or exit from the home.
If you need this type of window installed, have it installed by a foundation repair company to ensure a smooth installation that won't compromise the integrity of your foundation.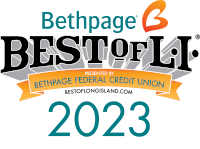 We're The Homeowner's Choice
With over 20 years of satisfied customers, Complete Basement Systems has delivered quality services at the most competitive prices to homeowners on Long Island.
Our Commitment to Quality
Our team is licensed, insured, and certified and will stop at nothing to ensure your basement or foundation issues are resolved.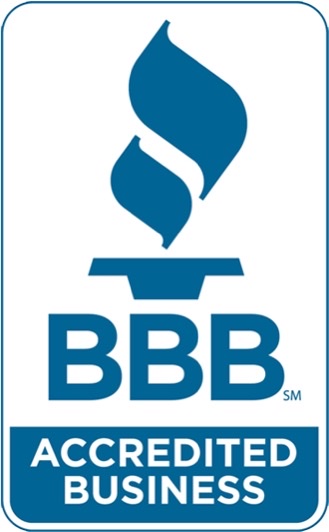 You Can Put Your Faith In Us
Complete Basement Systems is recognized as an honest and trustworthy company by the Better Business Bureau with an A+ rating.
We're Here to Serve You
Contact us today, and we'll give you a free, no-obligation quote.